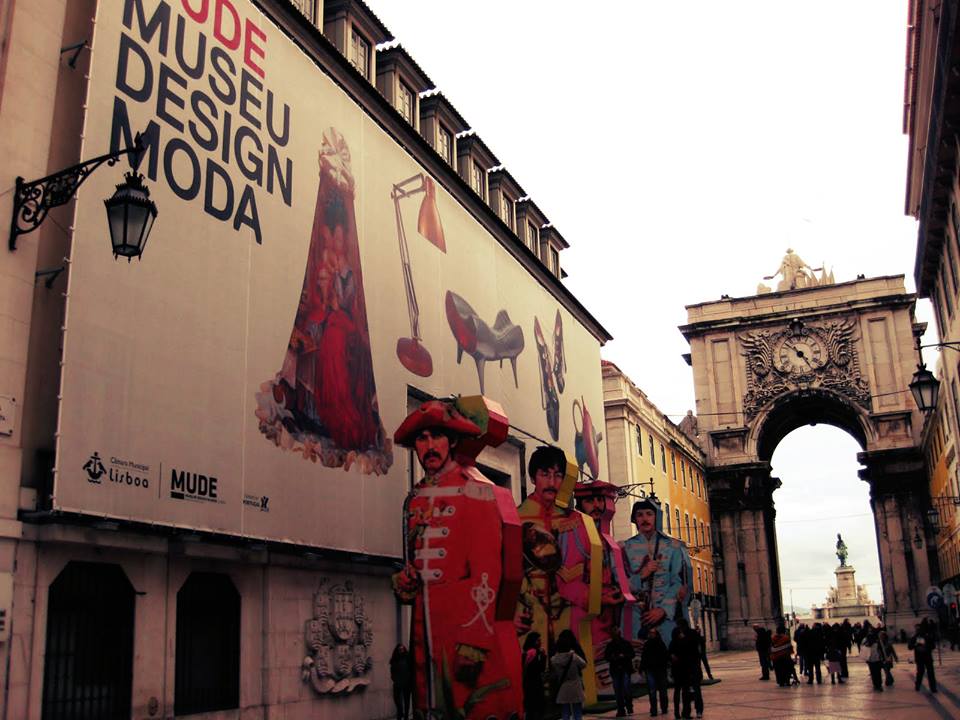 EAT LIKE A LOCAL, DRINK LIKE A LOCAL…
stay in the heart of Lisbon
The Lisbon Chillout Hostel is a true Hostel as a Hostel should be and we can´t wait to share it with you! Located in the city center and offering an authentic experience.
Located in a traditional neighborhood surrounded by small restaurants and typical local cafés it is easy to walk around and feel like e local, absorbing the rich cultural life Lisbon has to offer. The Lisbon Chillout Hostel is a home away from home. A Lisbon Hostel as it should be helps integrate guests into its traditional day to day life. With a cozy atmosphere, several common areas, different room types and a private city garden to relax and or enjoy a BBQ in the evening. Either is being traveling in a group or solo we offer different adventures for all.
This is the ideal place to relax after a day of sightseeing and meet travelers from all over the world to share stories of past travels and exchange experiences and trips.